About Us
Celebrating hiphop culture everyday
Welcome to Hiphopcore.com
Welcome to Hiphopcore.com our online platform, our mission is to empower new artists and enthusiasts by providing them with the proper tools, resources, and community they need to thrive in the modern music industry. We offer high-quality beats by industry producers, merchandise, recording studio recommendations, cultural events, and more.
Our platform is built on a passion for the culture and a commitment to excellence. We believe that everyone should have access to high-quality resources, regardless of their background or experience. Whether you're a seasoned artist or a beginner producer, we've got you covered.
Keep celebrating hiphop culture everyday!
"We offer high quality beats for Producers"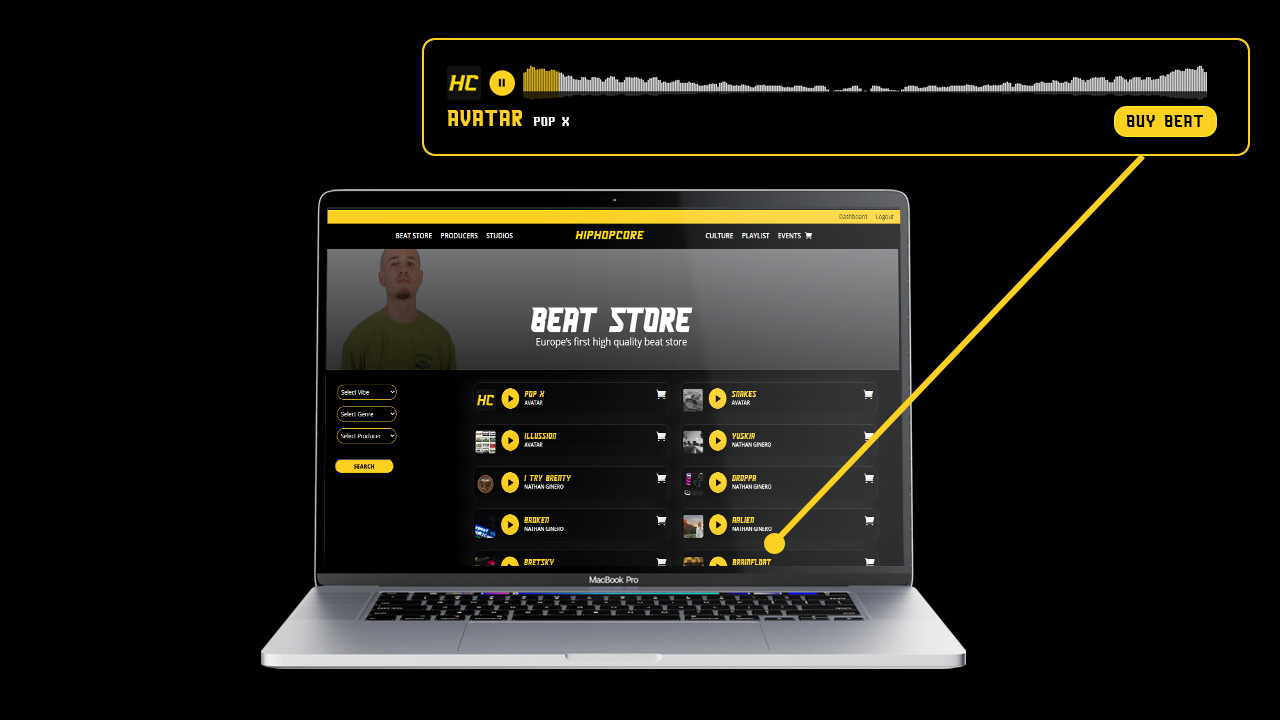 At our beat store you can browse through a diverse catalog of beats made by our producers team. In addition to beats, we also offer the possibility to book a studio session with our producers and a range of drum kits and sample packs.
From boom-bap to club bangers, we have something for every style and taste. All of our beats are available for purchase and come with exclusive rights, so you can use them for your own projects without any restrictions.
Meet our talented producers behind the beats on our platform. 
Our team of industry professionals selects each producer based on their experience, creativity, and technical skill. We work with skilled and innovative producers who bring their own unique style and sound to the table. Browse our catalog, listen to their beats, and elevate your music to the next level. 
We'll be introducing one producer at a time. Each introduction will provide background information on the producer, their creative process, and a selection of their best beats for you to check out.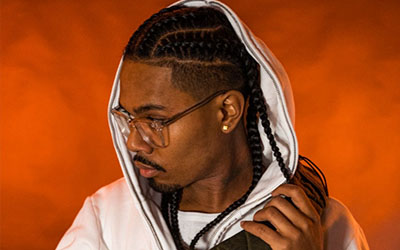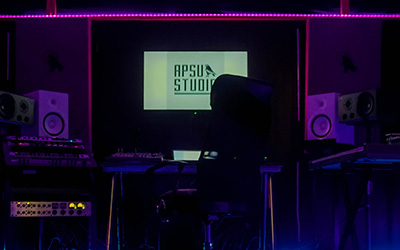 At HIPHOPCORE, we believe that access to high-quality recording equipment and creative spaces is essential for up coming artists and creatives who want to bring their vision to life and make their mark in the music industry. That's why we have carefully curated a list of recommended studios that our team reviewed and met our standards of excellence and affordability that can help you take your craft to the next level. So take a look around, compare prices and services, and book your next session with confidence.
We've put together a diverse and dynamic collection of hip-hop tracks from all over the world, spanning different styles, eras, and subcultures. From classic boom-bap to trap, from conscious lyrics to turn-up anthems, from underground gems to mainstream hits, we've got you covered. But more than just a random selection of bangers, our playlists are carefully crafted to tell a story, to highlight a theme, to showcase a scene, or to amplify a message.
 So whether you're a die-hard hip-hop head or a curious newcomer, we invite you to explore our playlists, discover new artists, and immerse yourself in the rich and vibrant world of hip-hop culture.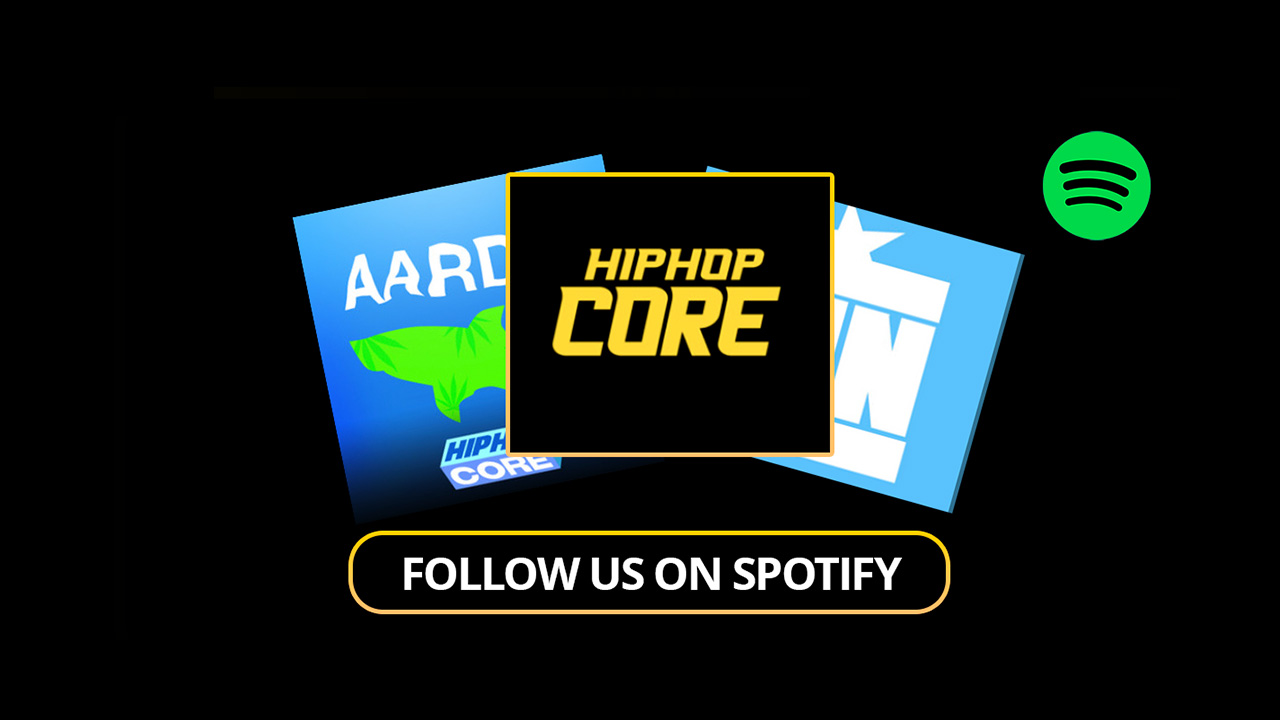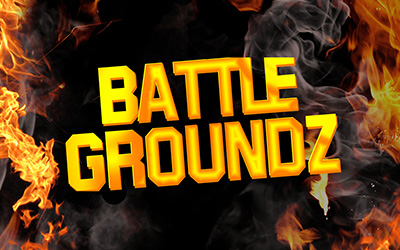 As a platform dedicated to the promotion and preservation of hip-hop culture, we believe that events are one of the most powerful ways to connect with the community, to showcase talent, and to celebrate the diversity and creativity of the culture. So check out our calendar, mark your favorites, and go experience and celebrate the world of hip-hop culture.